Amazon Prime Day is coming! Don't miss the big sale this time.
Enjoy the discount and shop your best product of FEELWORLD camera monito, video switcher, PTZ camera, telepromter and SEETEC broadcast monitor!
Time: US time 00:00 July 12 - 23:59 July 13, 2022
Get your favorite product and feel the world's beauty!
Let me introduce some of our hot sale product:
Best sales camera monitor:
F6 Plus | LUT5 | F5 PRO V2 | F7 PRO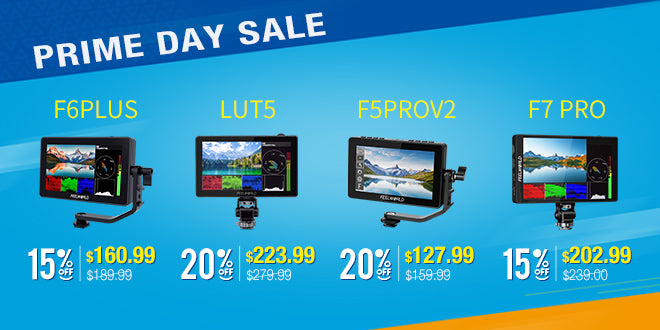 Hot sale broadcast monitor that you may not miss:
ATEM156 | P173-9HSD | P133-9HSD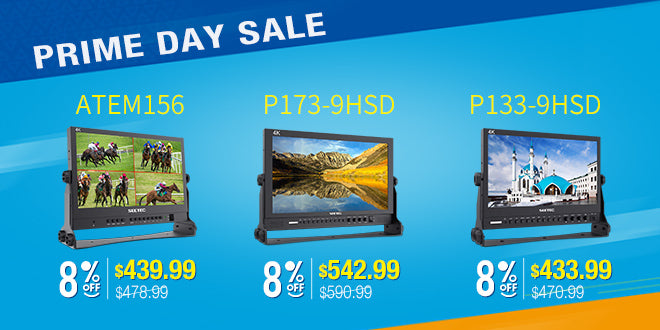 5 inch on camera monitor: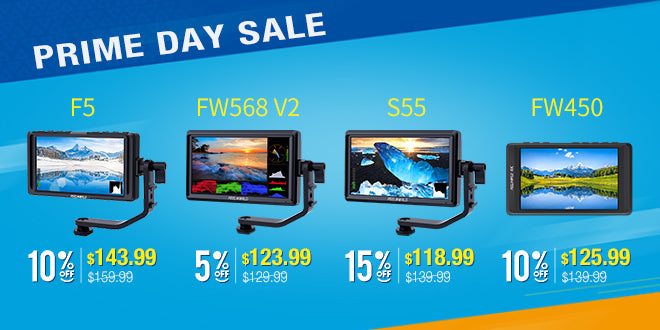 Hot sale camera monitor that with 3D LUT and high NIT: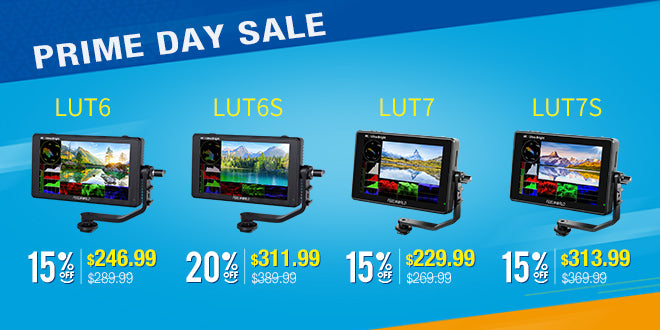 Try with out cable and enjoy the free of wireless video transmission: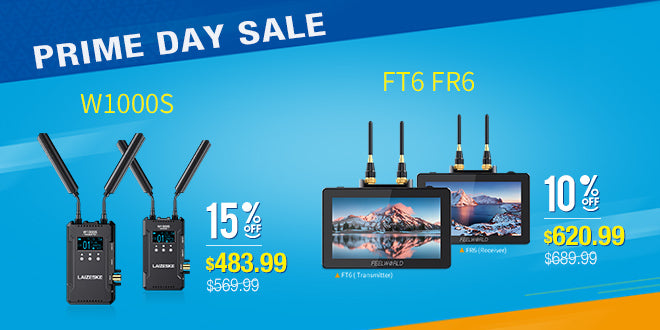 Switch at will, stream as will.Choose a video switcher for your steaming:
Don't miss these PTZ Cameras, best partner of meeting and streaming:
USB10X | NDI20X | POE20X | KBC10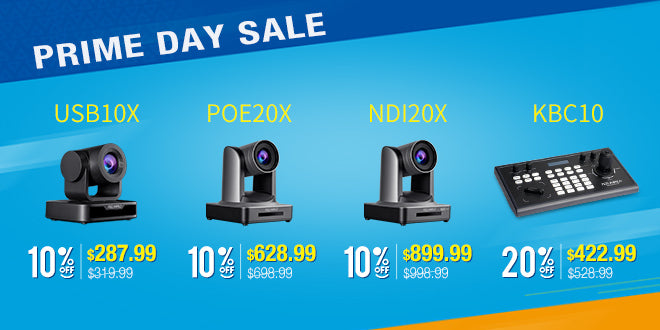 And more products you may interest in: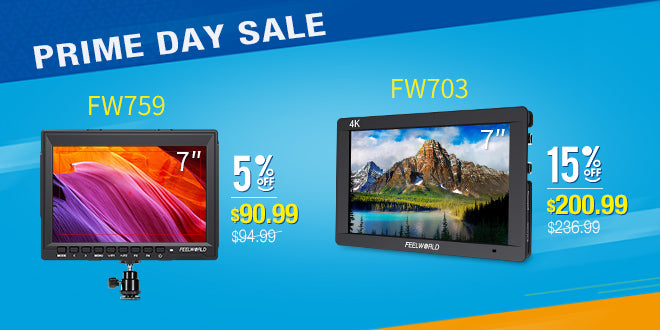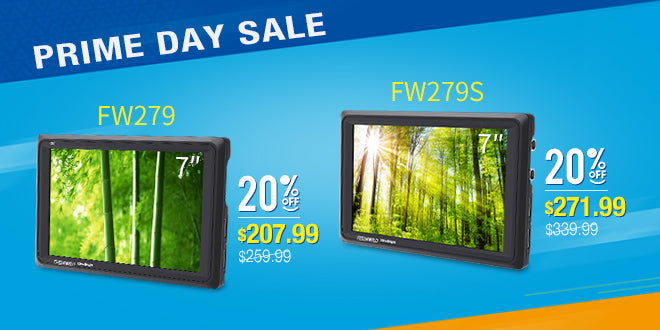 T7 | T7 PLUS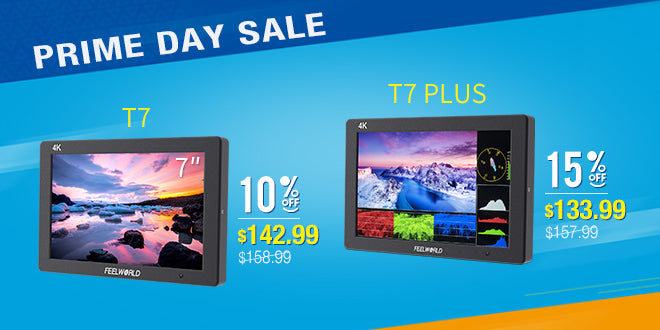 P173-9HSD-RM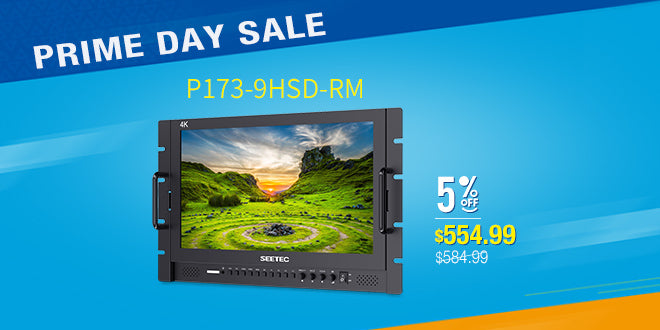 ATEM173S | ATEM215S | SC173-HSD-56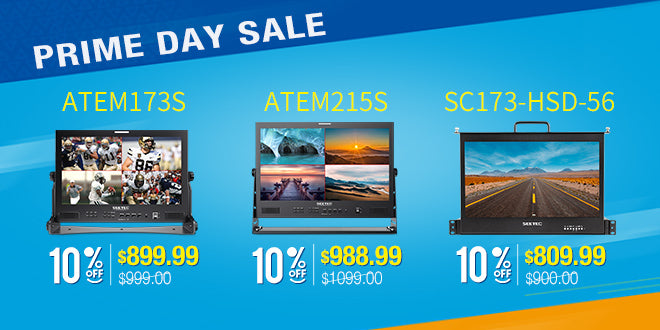 D71 | T51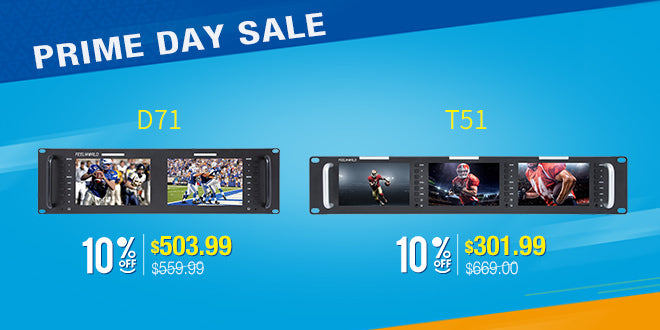 4K215-9HSD-192 | 4K215-9HSD-192-CO | LUT215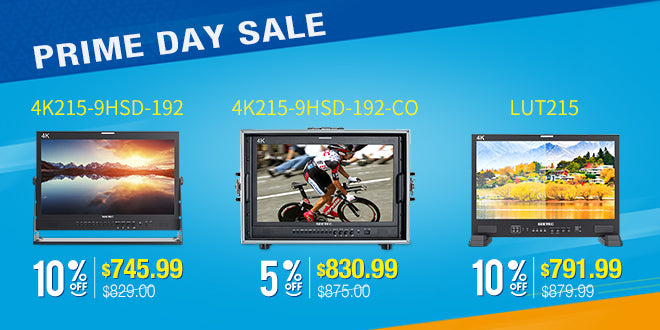 ATEM156S-CO | ATEM173S-CO | ATEM215S-CO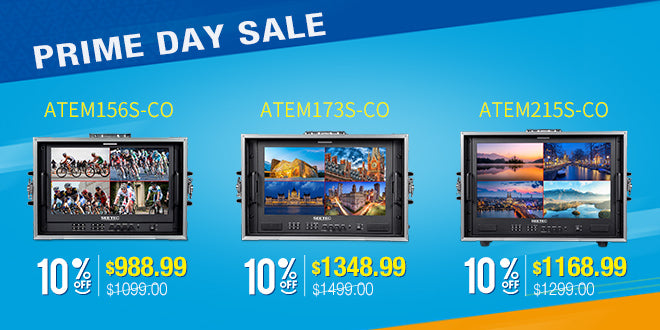 4K156-9HSD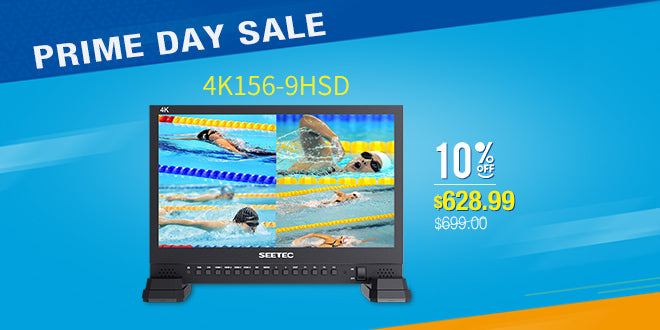 FS173-S4K
FW1018V1 | FW1018SPV1
T756-ABA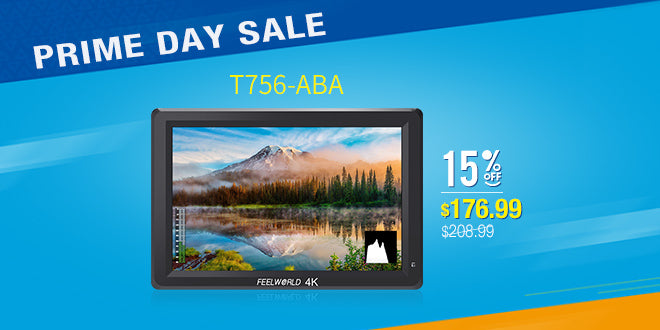 There are more products on sale you can expect with, don't miss this big sale and enjoy it!
If you have any questions, please feel free to contact us. You can leave online messages or email to:Lean@feelworld.cn
You can also via these links to know how to choose a suitable product:
Click here to know more about camera monitor.
Click here to know more about broadcast monitor.
Click here to know more about video swicthers.