Going live on YouTube is a way to stand out from the crowd and draw a crowd. Live streaming on YouTube help creators to directly interact with the audience and make more personal connection.
There are three ways to record your live stream: mobile, webcam, and encoder. Please choose the best option according to your needs.
How to create a YouTube live stream on mobile:
From the YouTube app, select the camcorder icon.
Select Go Live. 
Add your title and privacy setting.
Select More Options to add a description. Select Show More to enable or disable live chat, age restrictions, monetization, promotion disclosures, and more.
Press Show Less to exit and select Next. Take a picture or upload a thumbnail.
Tap Share to share the link on social media.
Select Go Live.
To stop, click Finish and then Ok.
Keep in mind, if you want to broadcast live on your mobile phone, you must get more than the 1,000 followers required for a mobile live broadcast.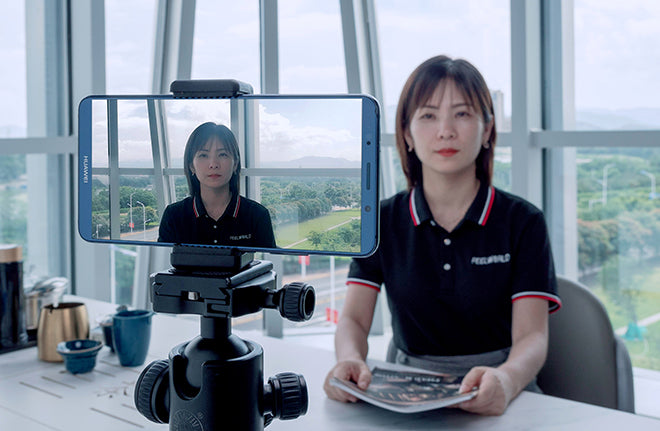 How to create a live stream via webcam:
Go to www.youtube.com. 
On the homepage, in the upper right, click Create option.
Click Go Live.
From the left select Webcam at the top of the screen.
Enter a Title, Description and select a Privacy setting.
Click Next, your camera will then take a thumbnail for the Livestream. (You can retake it or upload an image afterwards)
 At last, click Go Live.
 Note:
Before you go live, make sure you have prepared a title, description, and thumbnail image.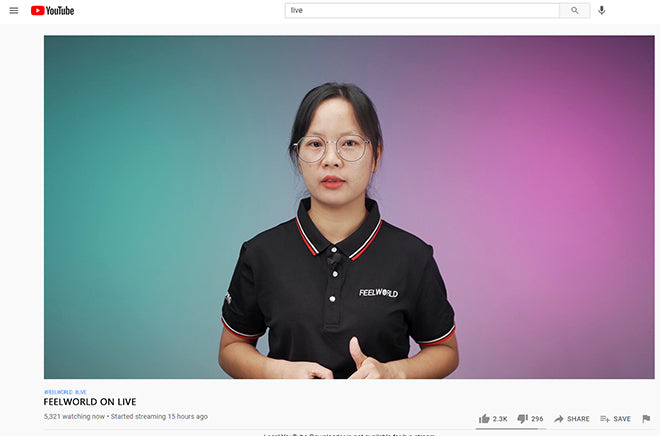 How to create a YouTube live stream with an encoder:
For a more advanced production, such as when you're using external audio and video hardware, managing multiple cameras and microphones, or sharing your computer screen. You should opt to live stream using an encoder.
Download encoding software. OBS is a good choice, it is completely free and easy to use.
Select the camcorder icon.
Click Go Live, then select Stream. select New Stream.
Add your title, description, category, privacy settings, and upload a thumbnail. You can also schedule your stream and enable monetization.
Click Create Stream. 
Go to Stream Settings and copy your stream key. 
Paste the stream key into your encoder.
Go back to your YouTube dashboard and click Go Live.
To stop, click End Stream.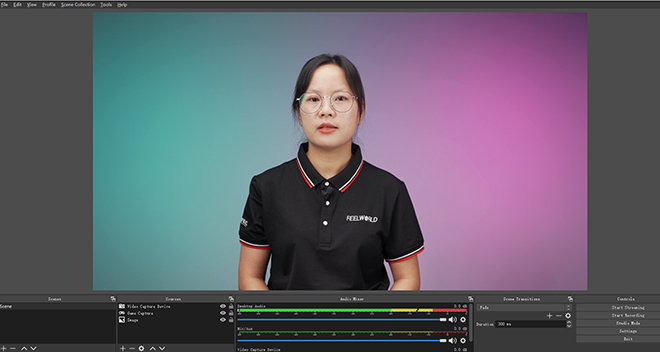 For multi-camera live broadcast, here's a quick rundown of all the major gear you need in order to set yourself up:
PC/Laptop
Audio
Encoder
In order to make the live broadcast simpler and more exciting, FEELWORLD launched LIVEPRO L1, an ultra-small signal switcher with 4 HDMI inputs, suitable for multi - camera live production and real-time live streaming . With it, one person's online live broadcast and multi - signal control will become simpler and easier than ever before.
How to set up multi-camera live streaming with FEELWORLD LIVEPRO L1 V1: