Internet, the most important thing in 21 Century, people can not live without it, With interenet, people from the world get connected,you can see different culture different things, life on internet.
And with it, video and streaming becomes more and more popular. More and more people would like to share their posts or experience on Youtube, Ins and more. If you also want to share with others by streaming, then this article will guide you to know how to live stream.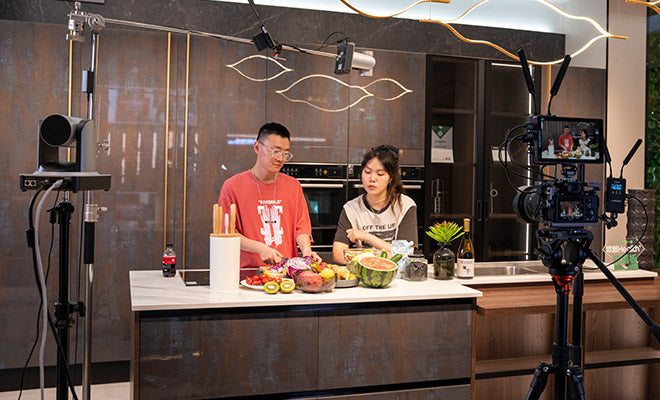 What is live stream?
Like article, pics, videos, live stream is just another new way to know more about worlds and other people. Because of COVID-19, people can not go outside and travel as will, then live stream is a perfect way that can cost your time and satisfy your needs.
On Twitch,the most type of live stream you can find is gaming. For gamers, watching live streaming is a good way to find some new games or learn some new skills that can used in game. It's also an option for people who have been work all day, they don't have the energy to play games any more so watching streamers playing is also a good way to spend time. And they can also enjoy the game and communication in the chat by watching.
On Youtube, you may find different types of live stream, you can find sports stream, music stream, teaching you skills on something or just TV news. They share with other people,and you can find the one you like and enjoy it.
On Tiktok,live stream can be quit different. To be honest,if you are tired of wrok or bored, try it. You will find all kinds of pleasure on it. You can watch surfing, climbing, singing, or outdoor activities and more kinds. You can enjoy the stream and have fun with the streamers and followers.
So live stream becomes more and more popular and more people would like to watch or use it to share.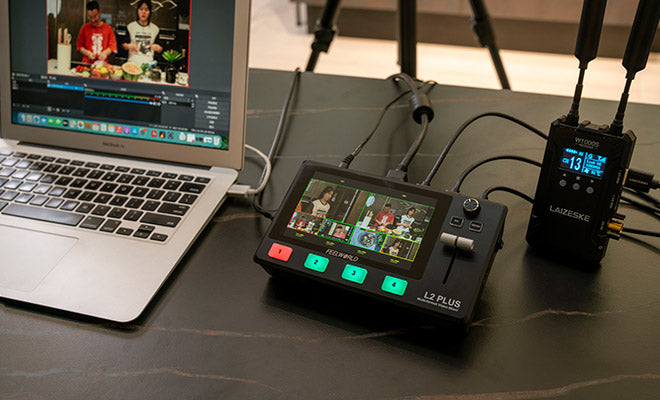 What do I need for live stream?
For different people, they will need different tools.The easiest way is stream on your phone, you will only need one app and its done.Click the app and start your stream, you will be seen by others.
If you are a gamer or you need PC to stream, OBS is the best software you will need. Streamlabs OBS is a free streaming app built on the opensource OBS (Open Broadcast Systems) app. The software provides a streamlined user interface and claims to have the fastest set-up process on the market. The all-in-one application is designed to make streaming simple, and it comes with built-in tools that will be especially helpful for streamers looking to build a consistent audience on platforms like Twitch or YouTube. 
If you have high requests on stream, you may need a PTZ camera or webcam camera, the lights, live streaming encorder, video switcher, microphone and more. If you want to stream like a pro, you may need an empty room, prepare the gear and set it as your streaming room. Then you can stream like news, people will also get best viewing experience.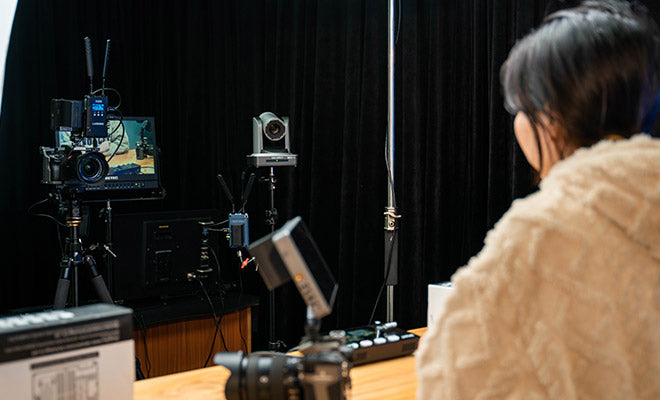 How to live stream?
Before you start you stream,you need to confirm what you want to stream. And make it steps, streaming aways have a script. Just like the title of article, you will need to know what you want to stream and what you want to share with your viewer. Write them done and prepare the content of them. Then you can start you stream.
The streaming gear needs will scale with the size and complexity of your production. Start simple and build up your set up as you get more experience and figure out where your pain points are. Upgrade your microphone or add a mixing board if poor quality audio. Want to add another camera? You may need to get a capture card or streaming box that supports a larger number of inputs. There are plenty of fancy, eye-catching streams online, but many streamers attract a loyal audience with nothing more than a webcam. The most important thing is that you are using the live format to engage with your audience in a way not otherwise possible, what you stream and how you stream is the key to get audience.