Why do I look bad in front of the camera, are you bothered by the same problem? As a beginner of live streaming, a good look make your streaming more attractive. In this article, we will share some tips to help you solve this problem.
1.What to Wear on Camera?
Camera "perceives" colors and contrasts very different from the human eyes. The key advice is to choose colors of medium-range: medium blue, maroon, dark grey, purple, etc. Usually, they look very good on the camera. Also, take into account the color of your hair. In case you are blonde or grey, the light colors are okay. If your hair is dark, stick to the medium range of dark colors.
2.An eye-level shot
Use anything you can to get your device camera up to eye level. You may put something under your laptop or adjust the bracket so the camera is at the same height as your eyes. This will make you more like looking at the audience in front of the camera, rather than overlooking or looking up at the other person.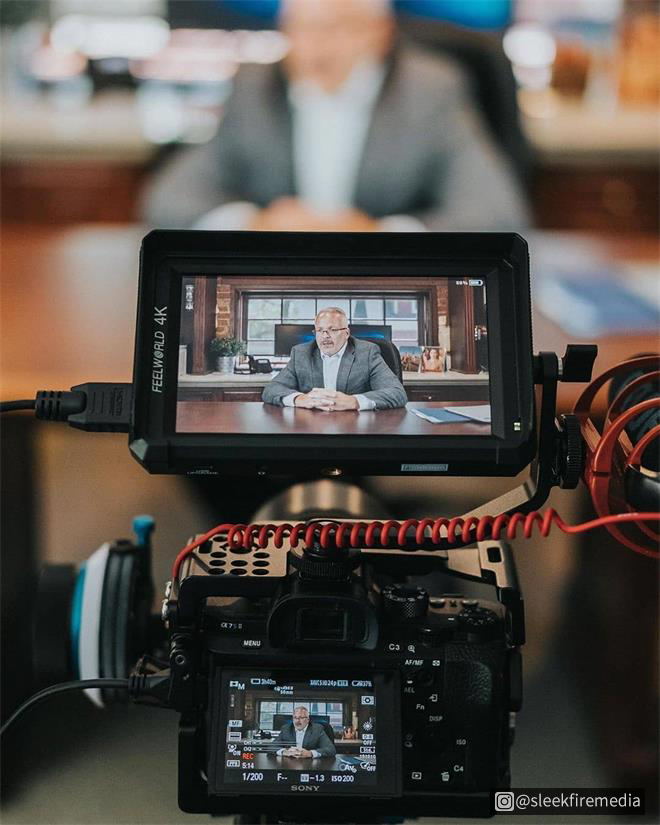 3.Eye line
Once you have your camera at the right height, don't forget to look at it.  Keep your eyes in contact with the camera, rather than stare at your screen or script especially when you're talking. A few degrees difference in eye line makes a big difference in appearance at this close distance.
4.Use light wisely. 
The light (natural or artificial) should come from in front of you or from the side, but never from behind. Try different lights to avoid glare and create a smooth self-image. Appropriate color temperature and intensity are also very critical. Soft light makes people look better.
CHECK HOW TO GET THE BEST LIGHTING FOR YOUR STREAMING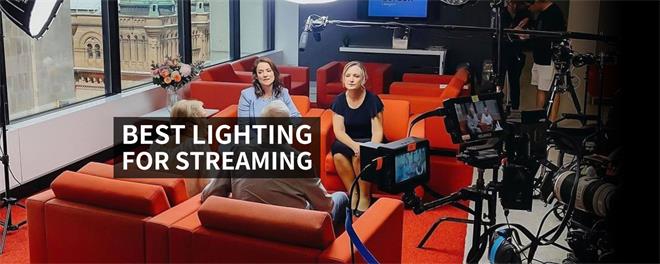 5.Sound good
Good sound makes video look better. Don't rely on the crummy internal mic in your device -- it can't help but pick up the entire room or car around you and mix it with a big dose of garbling echo. At the very least, use earbuds that have a microphone in the cable or advanced wireless earbuds with multiple noise-canceling microphones. An inexpensive but effective choice is a single earcup wired headset with a boom mic. The goal is to transmit your voice with a closeness and warmth that commands attention on the other end.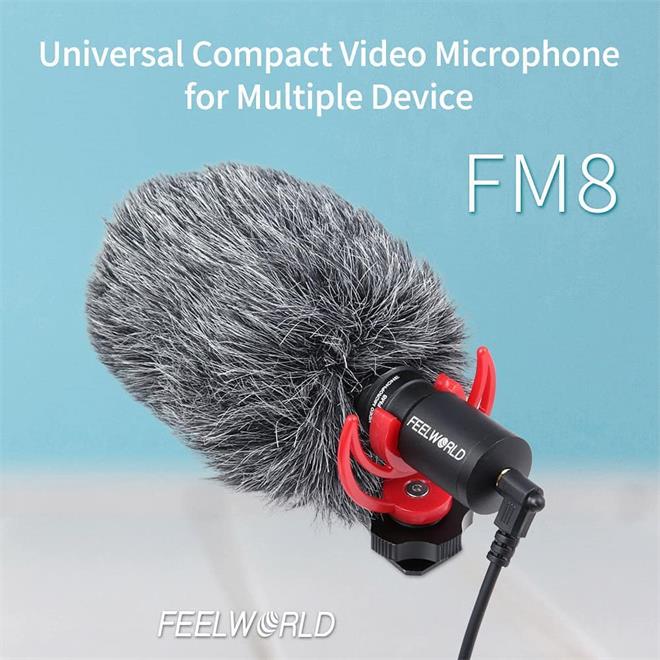 Go further
Want to further improve the quality of your live broadcast? Try these tips.
Many live streamers start with one fixed camera covering all the action. This works fine, and is easy to set up, but has certain limitations. The fastest way to take your live stream to the next level is to add multiple cameras.