Facebook and YouTube are two of the most popular websites in the world. Both of these platforms have a live video streaming service, allowing you to put your live stream in front of millions of viewers. So it's no wonder so many live streamers are interested in streaming to Facebook and YouTube at the same time. It saves time and doubles the audience.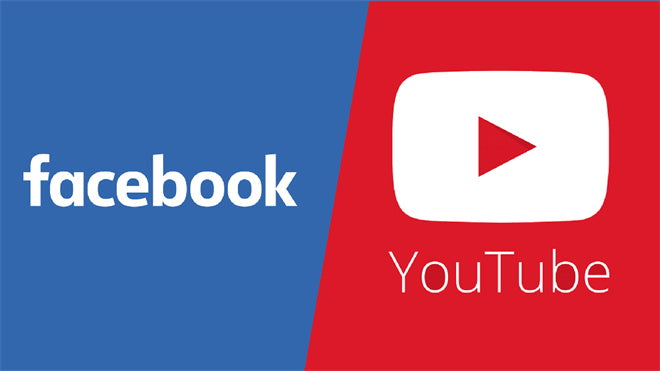 But how do you stream to Facebook and YouTube simultaneously? It's simpler than you think! Regardless of your live streaming experience, you can easily start broadcasting to multiple platforms at the same time. All you need is a piece of specialized software, hardware, or a streaming service that will deliver your stream to multiple platforms. It's called multistreaming, and it's something anyone can easily and professionally do at home.
In this article, I am going to show you how to live stream to multiple platforms at the same time on OBS for free. This means you can live stream to Facebook, YouTube, and many other platforms at the same time for free.
Now, let's follow the steps below to multistream on OBS for free:
Setup Everything Well
First, Set up everything as you would for a stream. Then, I used a switcher,FEELWORLD LIVEPRO L1 V1 to help me better switch between my two camera feeds, connect all the cables, plug everything in, and select your camera source in OBS.
Create Restream Account
Next, go to https://restream.io/?ref=0npXN in the browser on your PC and select Get Started to create a new account. Add channels to your Restream account. Channels are the live streaming platforms that you'll be able to mutlitstream to. These include Twitch, Facebook, YouTube, Linkedin, and many more. Once you have added channels, navigate to the Restream dashboard and select RTMP Settings. Copy the stream key from Restream.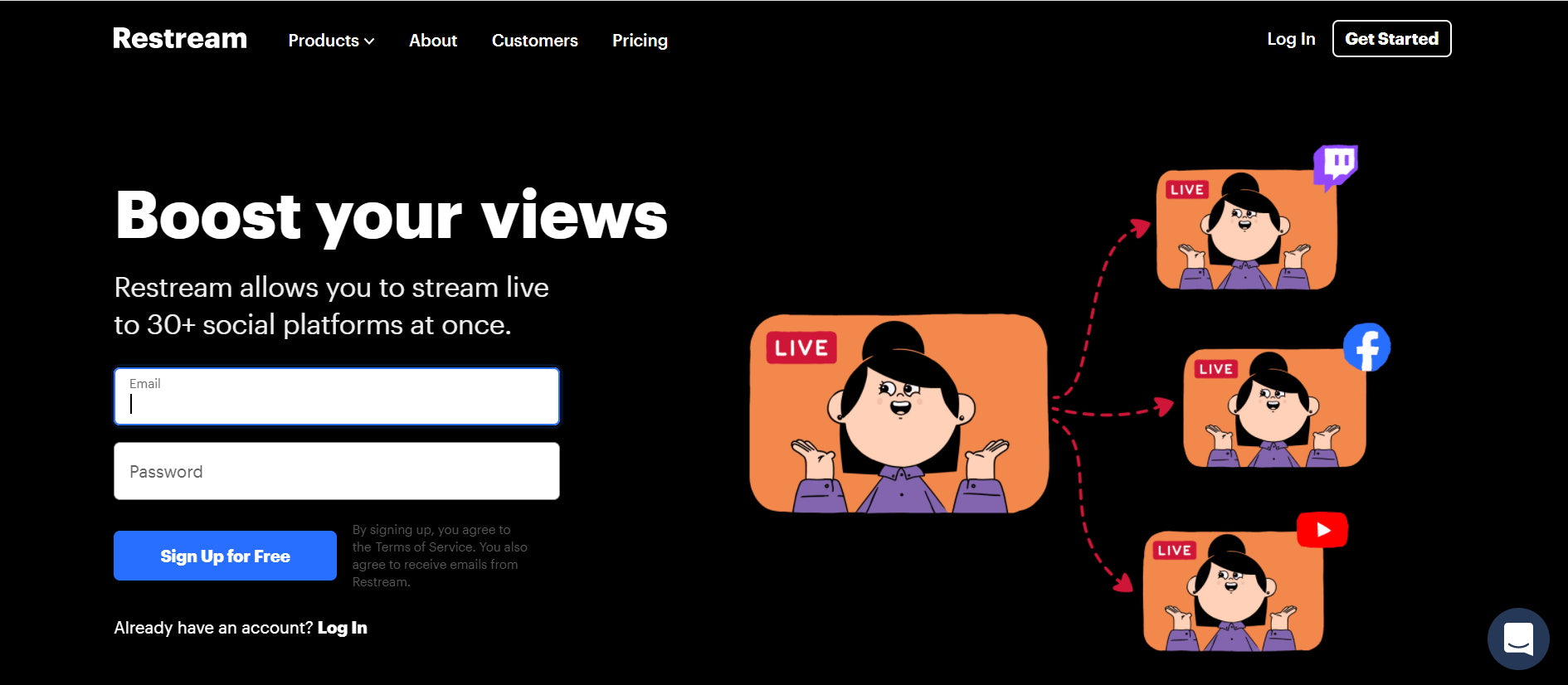 Go Stream Using OBS
Now open OBS and select File in the top menu. Under File, select Settings. In left sidebar of the OBS settings, select Stream then in the drop down select Restream.io – RTMP. Paste the Restream stream key in to the stream key text box. Save the settings by selecting OK. You can now start your livestream by selecting Start Streaming in the bottom right of OBS!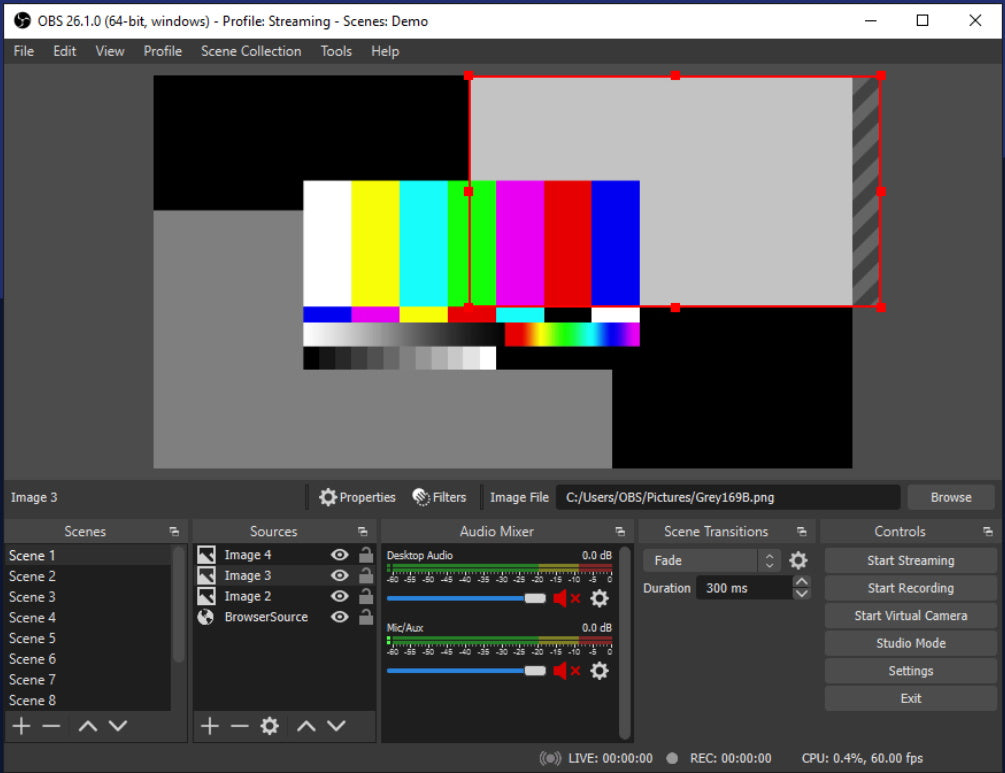 This is one easy and free way to multistream on OBS. It's no secret that live streaming is on the rise. If you happen to be sitting and finding out how you can start a live stream then check out the link below that may do help you.