Hello dear FEELWORLD friends, today we will share you filming story from traveller filmmaker Mouhamadou Ba.
I,m a traveller filmmaker as great video and my name is Mouhamadou Ba .I'm from west africa senegal a land of peace and love. Filmmaking is 0ne of my biggest passion and I'm so sick with it.
Everything started 9 years ago when I bout my first reflex camera since then it becomes my lifestyle with lot of love and passion.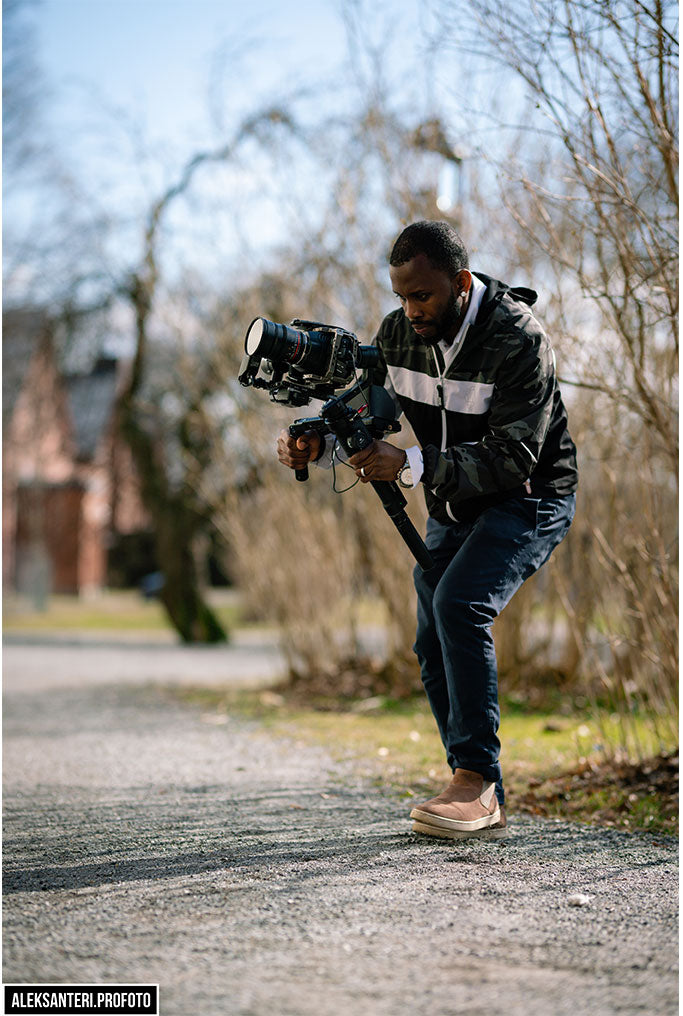 Directing and editing lot of cinematic videos as a one man band like : music videos, wedding, live events and commercial videos.
Improving my filmmaking skills with each project with difference types of gears like: steadicam, gimbals , drones, cameras like canon , panasonic gh5 lumix and my latest lovely camera the bmpcc 6k with the amaizing FEELWORLD monitor, and cine lenses.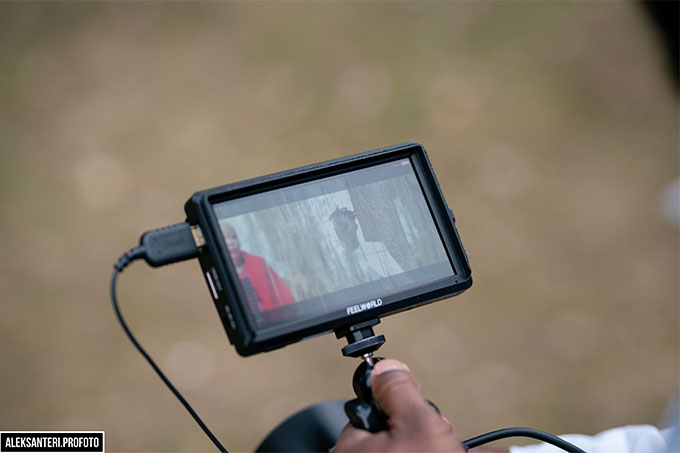 Until I started travel from Italy, Finland, Sweden, France, Senegal Amsterdam, Spain, Portugal, Turkey.

Doing what I love with passion.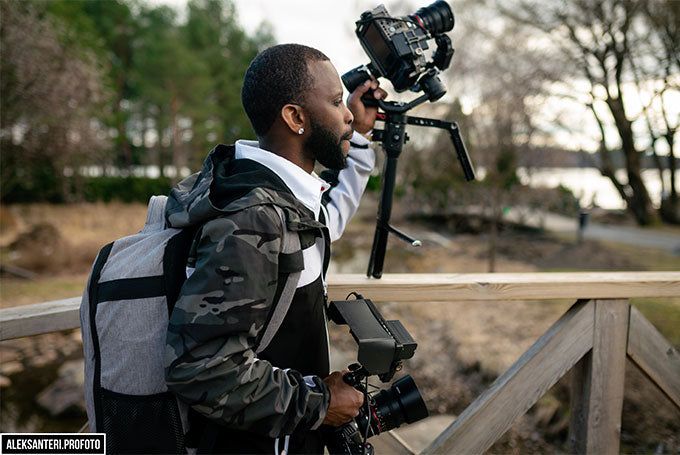 FOLLOW MOUHAMADOU BA :
INSTAGRAM : @GREATVIDEOLILMOF
FACEBOOK : @GVEBYLILMOF
YOUTUBE : GREAT VIDEO FILMMAKER
Share us your story, let get in touch, feel the world, with passion, creative and record the precious monent.