Black Friday is coming soon! Sales up to 20% off for camera setup and live streaming setup you need.
The ultimate sale this year, best time to clear your wish list! Go to order your favorite products on FEELWORLD official store ( www.feelworld.ltd ) & Amazon (US, JP, UK, DE, IT, ES, FR, NL, AU, AE, MX, CA).
Deal start at local time: 00:00, Nov, 24 - 23:59 Nov, 28, 2022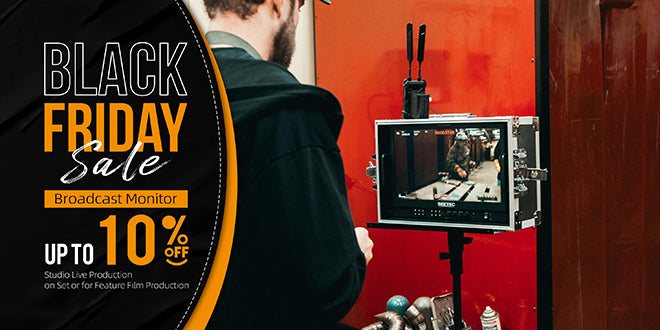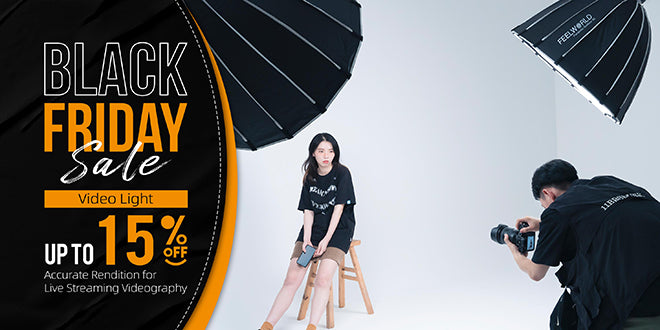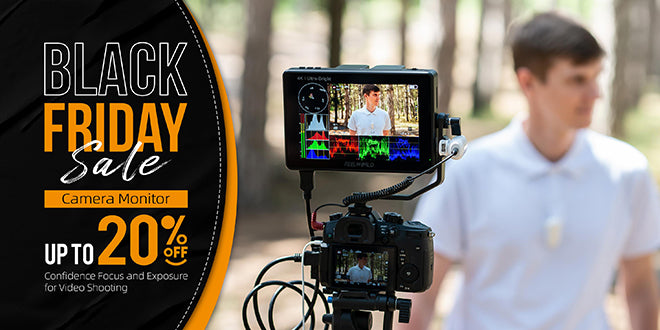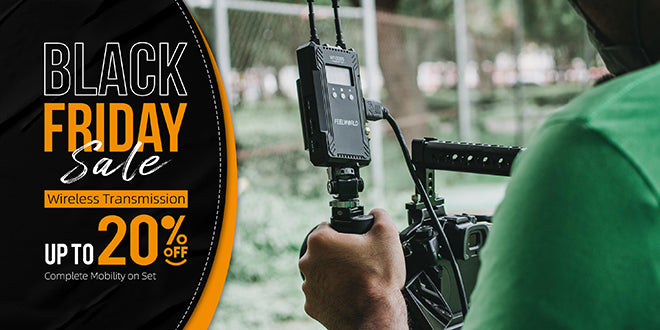 Get yourself one FEELWORLD & SEETEC products to simplify the way you film and realize real time multi view live streaming!
Free shipping to most country, 1 Year Warranty

Add to cart now!